All you need for: TIMELAPSE, IMAGE ARCHIVE, WEBCAM UPLOAD, VIDEO STREAMING.
Timelapse from: IP cameras, USB camera, Set of Images, mp4 Video, YouTube Live stream
Streaming from: IP cameras, USB camera, Static image, mp4 Video
Image capture from: IP cameras, USB camera, mp4 Video, YouTube Live stream
Includes 7-day trial
Click the Buy Now button below. Your license key will be available immediately!

Automate Image Capture, Archiving, Timelapse and Live Streaming
Reliable and stable operation for long term time-lapse projects – months or years.
Timelapse from: IP camera, Webcam, USB camera, JPEG image sequence.
Sources: IP Camera, USB Camera, MP4, RTSP, RTMP, JPEG
Multi-camera operation by launching additional instances
Weather: NOAA, WeatherUnderground, Tempest by Weatherflow, CWOP, OpenWeathermap
Archive Local and FTP
Single computer license for Windows 11 and below
IPTimelapse Pro works with the Tempest weather station by WeatherFlow to put your weather on the image or live stream. Purchase your Tempest weather station HERE – receive a 10% discount. Use coupon code: MICHAELMCCORMAC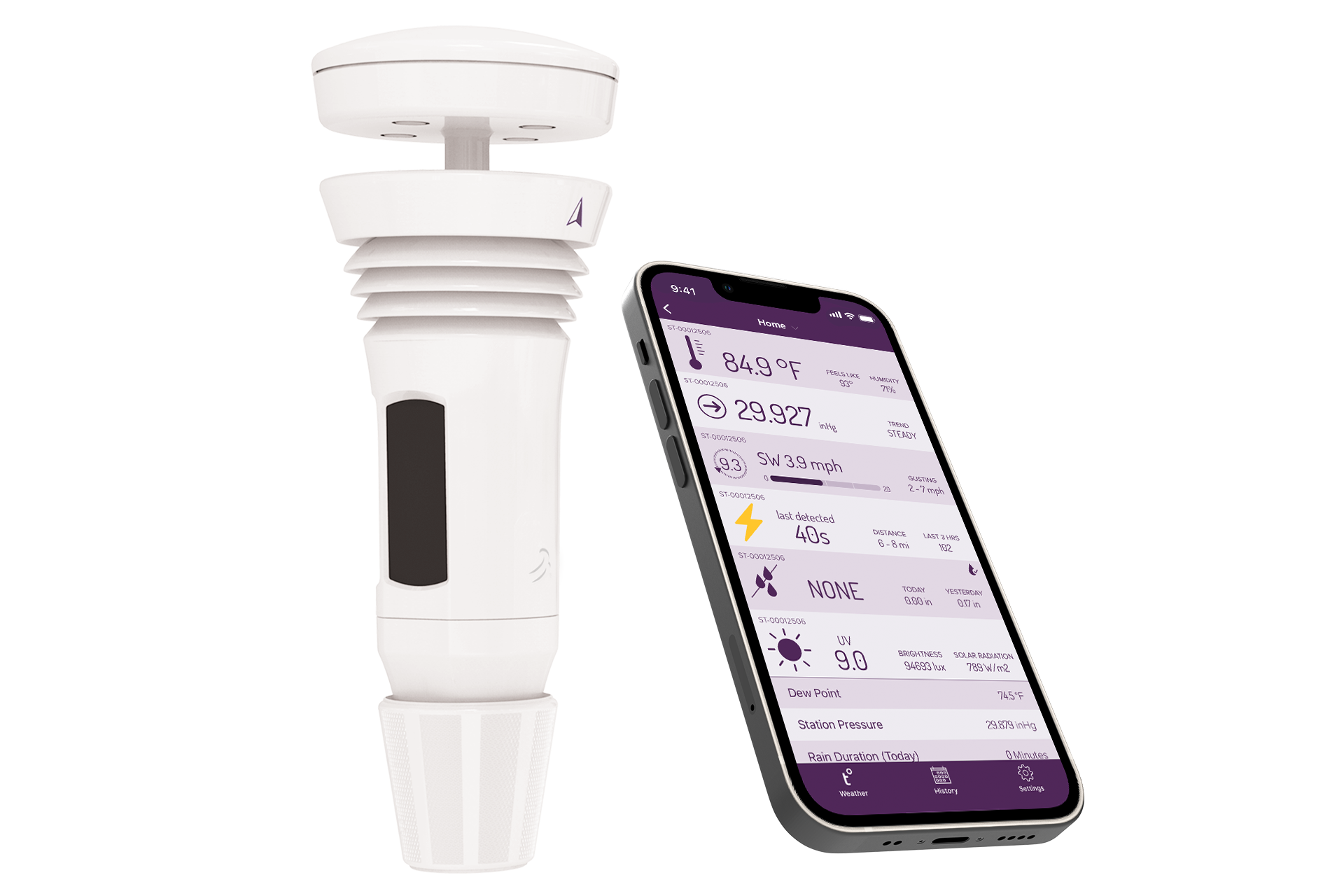 https://shop.weatherflow.com/?ref=FU5LdbNBrA52ve
Questions? Contact Mike McCormack at info@iptimelapse.com
Testimonials
DL, Florida: "I'm really happy with the program and it's made the whole process so much easier than other options I had looked at."
AA, Dubai: "Thanks for your fast response I do really appreciate and am fully satisfy with your system. It's more than amazing"
EJ, Spain: "It is really wonderful. Thank you. Mike, I think, that IPTimelapse, will be "The Best Software of its kind in The World"
We use FastSpring to act as our global reseller. FastSpring is a trusted global full-service SaaS ecommerce partner for software companies. FastSpring prepares your invoice and delivers your license key making your purchase a smooth and secure experience regardless of where in the world you're purchasing from.